Can I call you IDIOT?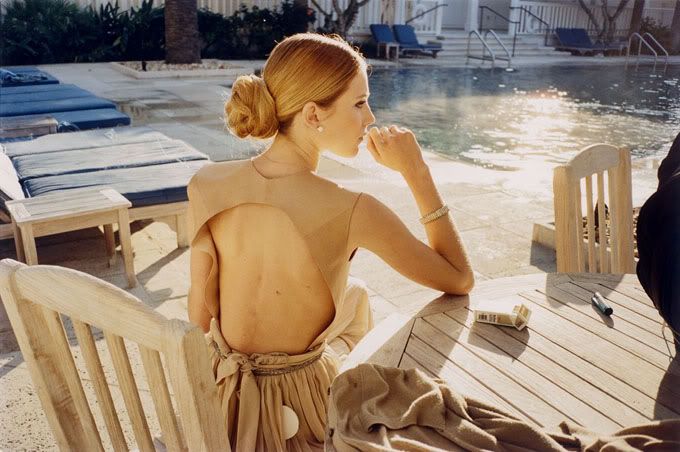 It's not about how many things you have in your life,it's about the quality and actual value of those things.
And I love the path my life is taking, it's all for the best. Life is wonderful!)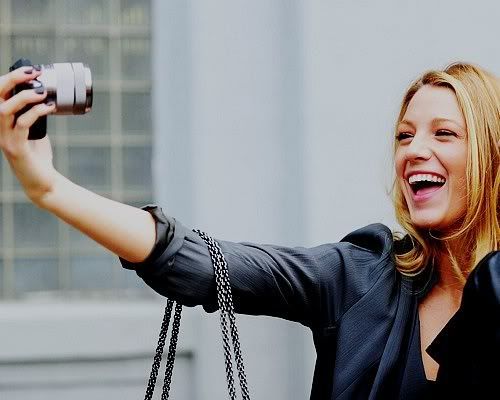 Actually so happy. With all this work load, with running around in crazyness, with figuring out mess, with an absence of random boyfriends, who piss me off 24/7.
Получи печенье с личным предсказанием
Это интересно:
подводные пирамиды в Японии
и хорватские
Плитвицкие озёра
Не помню когда в последний раз так уставала, отваливались ноги и все такое.
Но как же прекрасно снова чувствовать себя живее, чем когда либо.
And it's gonna turn even much more crazy in two months.
Here comes happiness)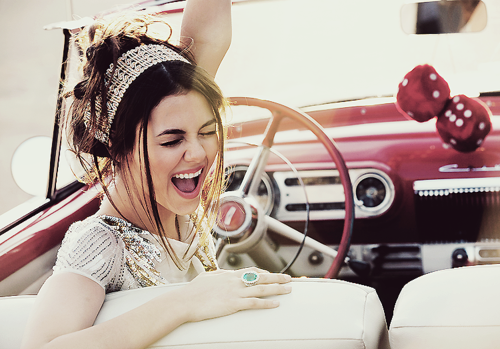 Каким бы сделала мир ты, если б нашла силы пойти до конца?
Current Music:

Ассаи - Южные сны
Some days I feel like shit,
Some days I wanna quit
And just be normal for a bit...
Maybe it's finally time for?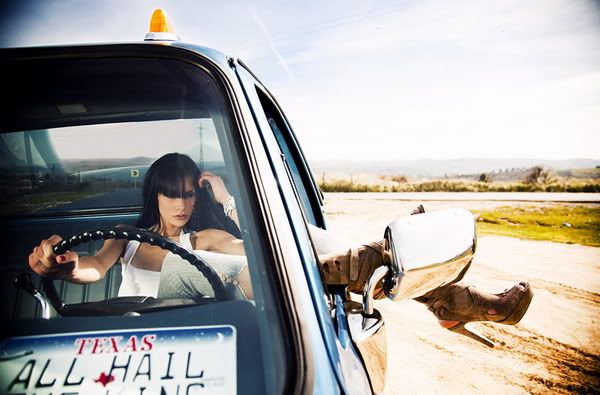 *мантра*
Не делать поспешных выводов. Не делать поспешных выводов. Не делать поспешных выводов.
А хочется уже давно.
И стоило ли ради одной пятнадцатиминутной беседы не о погоде полтора месяца мучиться?
Иногда я кажусь себе сумасшедшей в собственной рациональности.
Получи своё личное волшебное печенье
Вкусности: увлекательные
тесты
и
игры